About Us
We are located in rural Northwest Arizona. Being a longtime auto enthusiast and restorer, we found there to be a shortage of reproduction parts available for Chrysler C-bodies. We first started by reproducing C-body seat backs, because quality used ones weren't available. Seat shields (hinge covers) were nonexistent. From there, we went to making arm rest pads.
Almost all of our items are American-made. We are constantly expanding our product line as demand for parts increases. We are an independent merchandiser with most of our products available only through us. Please check out our website as we continue to expand our offerings.
Personal Rides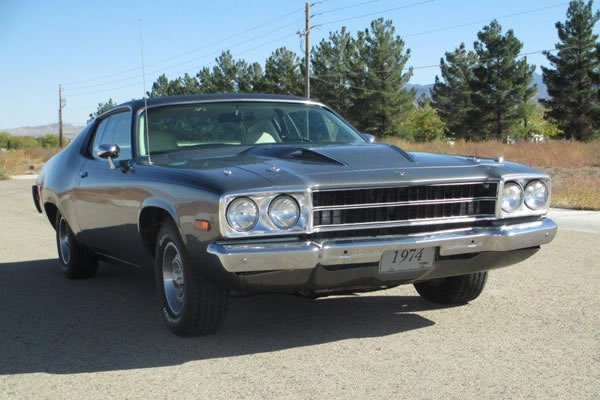 1974 Plymouth Road Runner GTX
1974 Plymouth Road Runner GTX, numbers matching 440, factory sunroof, power steering, power brakes, power windows, air conditioning, cruise control, AM/FM radio, 3:55 Sure Grip. Certified as a one of one car.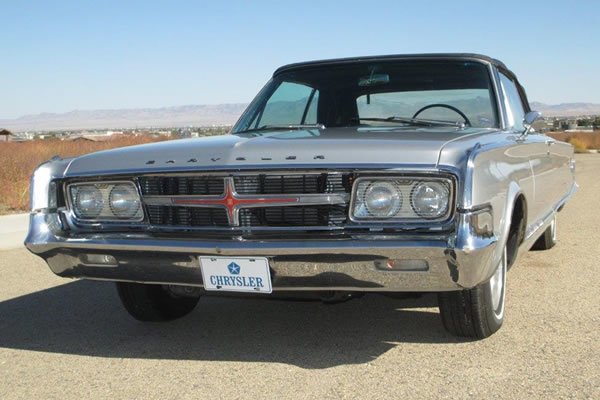 1965 Chrysler 300 Sport Convertible
1965 Chrysler 300 Sport Convertible, fresh 383, air conditioning, power windows, power buckets (both sides), AM/FM w/ reverb, power antenna, "auto pilot," tilt wheel, trunk release, original black interior. Only 1,418 Chrysler 300 Sport convertibles made in 1965.